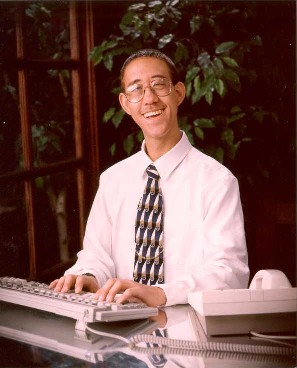 Anyone got any bright ideas on the following problem..
I made a piece of software (
www.phlumx.co.uk
). I tried selling it with little success. So I made it free. It's now being downloaded/used, but its costing me every month in datatransfer (ie, the process of many people downloading it). What do I do?